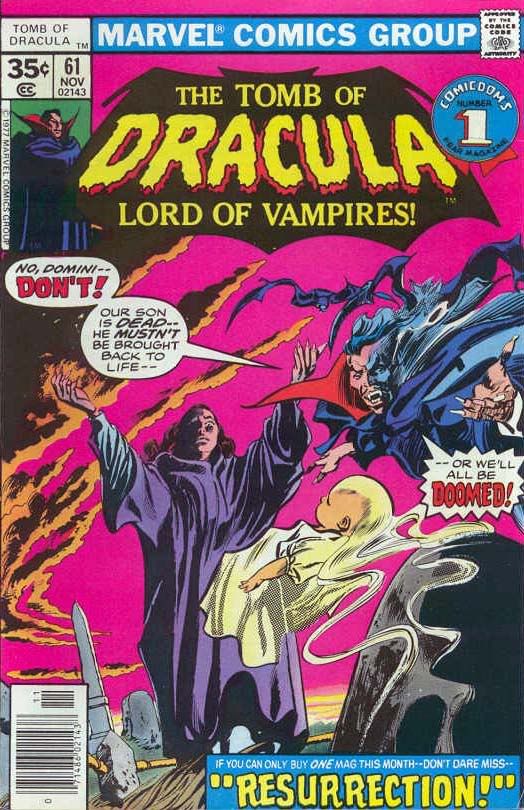 In
Happy Eight-Oh, Gene Colan!
, Mark Evanier notes that today is the eightieth birthday of the great
Gene Colan
.
"Gentleman Gene" was one of the most compelling forces in the Marvel Bullpen of the 1960s. He and along with
Steve Ditko
were noteworthy for quite some time in the fact that they drew outside the house style, which was, of course, Kirby style.
Of no small personal significance is the fact that most of the concepts in my short movie,
Lakeside
, were originally developed for a revamp of Colan's classic
Tomb of Dracula
series. I pored over issues for inspiration and found much to be inspired (or reinsprired) by.
Happy birthday to one of the greats!