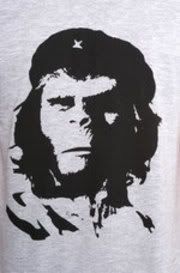 I
need
this t-shirt.
I saw a guy walking down the street in one and simply must have it. I need air, water and this freakin' t-shirt.
I can't find this image online. I found several similar, but much poorer, versions of it available and some even with t-shirts available, but this, so far nothing.
Look at that. It's brilliance itself.
I need it.