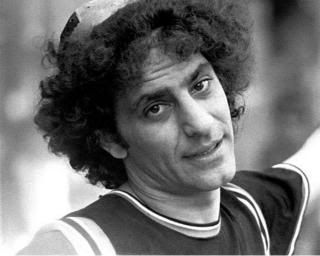 I hope you all have a wonderful day, celebrating the spirit of freedom and the memory of those who threw off the shackles of tyranny.
For those interested in such things, after a long and strange wait, I have the footage for
Lakeside
in my hot little hands and I'm beginning my editing. I look forward to having a trailer up soon and having a finished movie to show off to all y'all, in some context.