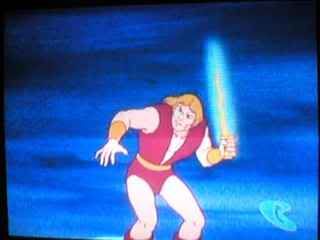 Here I am!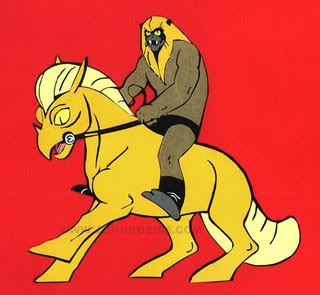 Here I am!
What? I mean...
The thing I'm wondering is why isn't
Thundarr the Barbarian
out on DVD? I don't recall the show well enough to make a case for its brilliance. I do know that with the
Alex Toth
character designs and
Jack Kirby
settings, I'd like to look at it a while, and with the episode "Raiders of the Abyss" taking place in a post-Apocalyptic Seattle, well...
C'mon, there are a
lot
of terrible cartoons on DVD. Some that I'm convinced are less interesting than Thundarr. What's the problem?