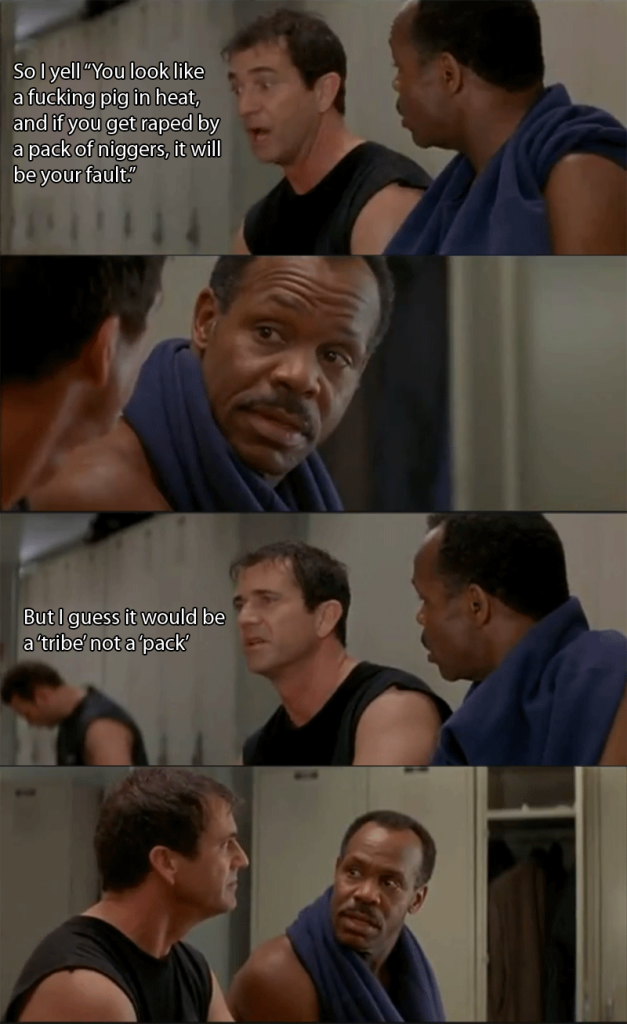 George Miller
.
I'm sure there was a day or a year or a decade that he was frustrated that
Mel Gibson
wouldn't be reprising his career making role of
"Mad Max" Rockatansky
.
But now that he's already moved on, he can announce
News: George Miller following Mad Max: Fury Road with Mad Max: Furiosa
without any particular concern that more of The Real Mel will leak out in the meantime.
Happy day, George!